Suffolk Land Rover Owners Club
Membership of Suffolk Land Rover Owners Club couldn't be easier.  Simply fill in this form and return it via email to membership@slrock.uk.com or alternatively post it to the address on the form or hand deliver to a member of the committee at any club event.  Payment details are included on the form.
Any and all Land Rovers are welcome from the earliest Series 1 to the very latest Range Rover and everything in between.
Suffolk Land Rover Owners Club is quite unique in that we have our very own club site near Ipswich, Suffolk.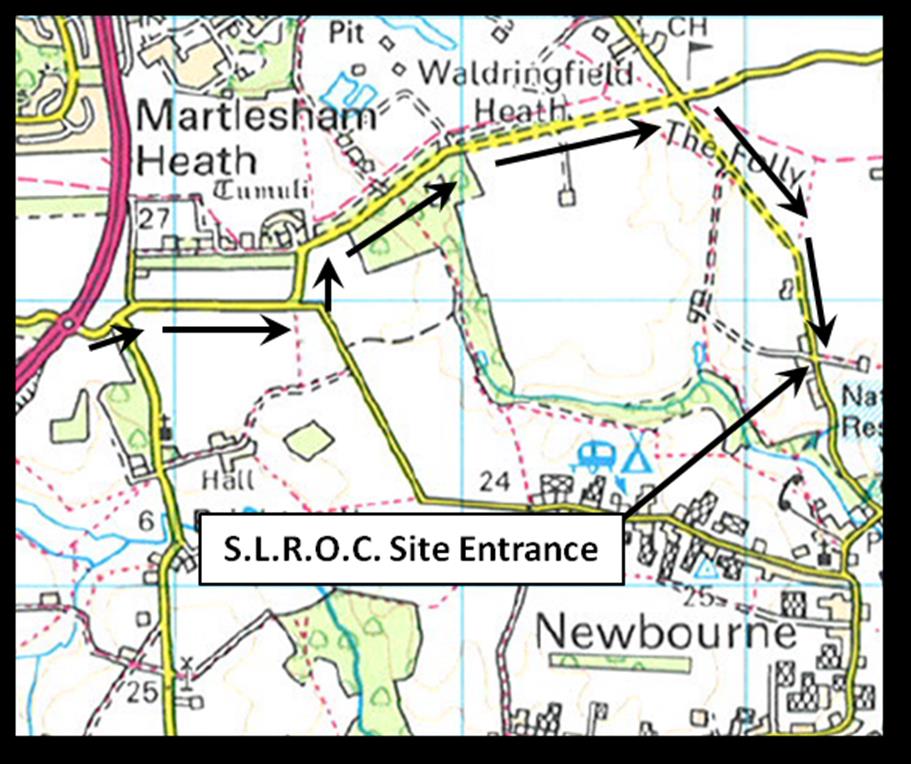 On offer is the social aspect of a common interest and, if the itch is getting too strong, then an opportunity to test the world-class off-road ability of your Land Rover in a safe, guided manner.
Our Newbourne site offers several different courses to drive.  Firstly the White which, with care and a little guidance from our qualified drivers and marshals, a Freelander can negotiate with no trouble.  However, you may get a little mudsplash – just a badge of honour!  All that's required is a rear tow hitch, in the unlikely event you may need a little tow, and the battery is to be secured.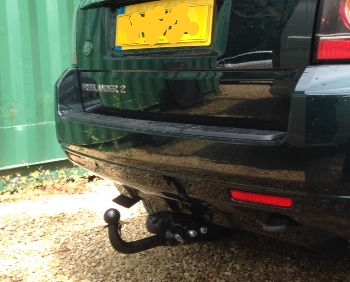 Moving on, the next area of the club site finds you driving the Yellow route.  Things are a bit more challenging.  Here you will find some steeper climbs and descents, mixed in with cross-axle areas.  If it sounds a bit rough it's far from it.  With care, a standard Discovery / Defender will happily drive this section with nothing more than a rub on a sill or bumper and probably a little more designer mud up the side.  Again on offer is all the training and guidance you need.  Both front and rear recovery points are needed for this course.
Lastly is the Black woodland trail and winch hill.  This is regarded as a real playground for the more experienced off roader.  The specifications for this route are for winch-equipped Land Rovers only and on the understanding that it can get rough.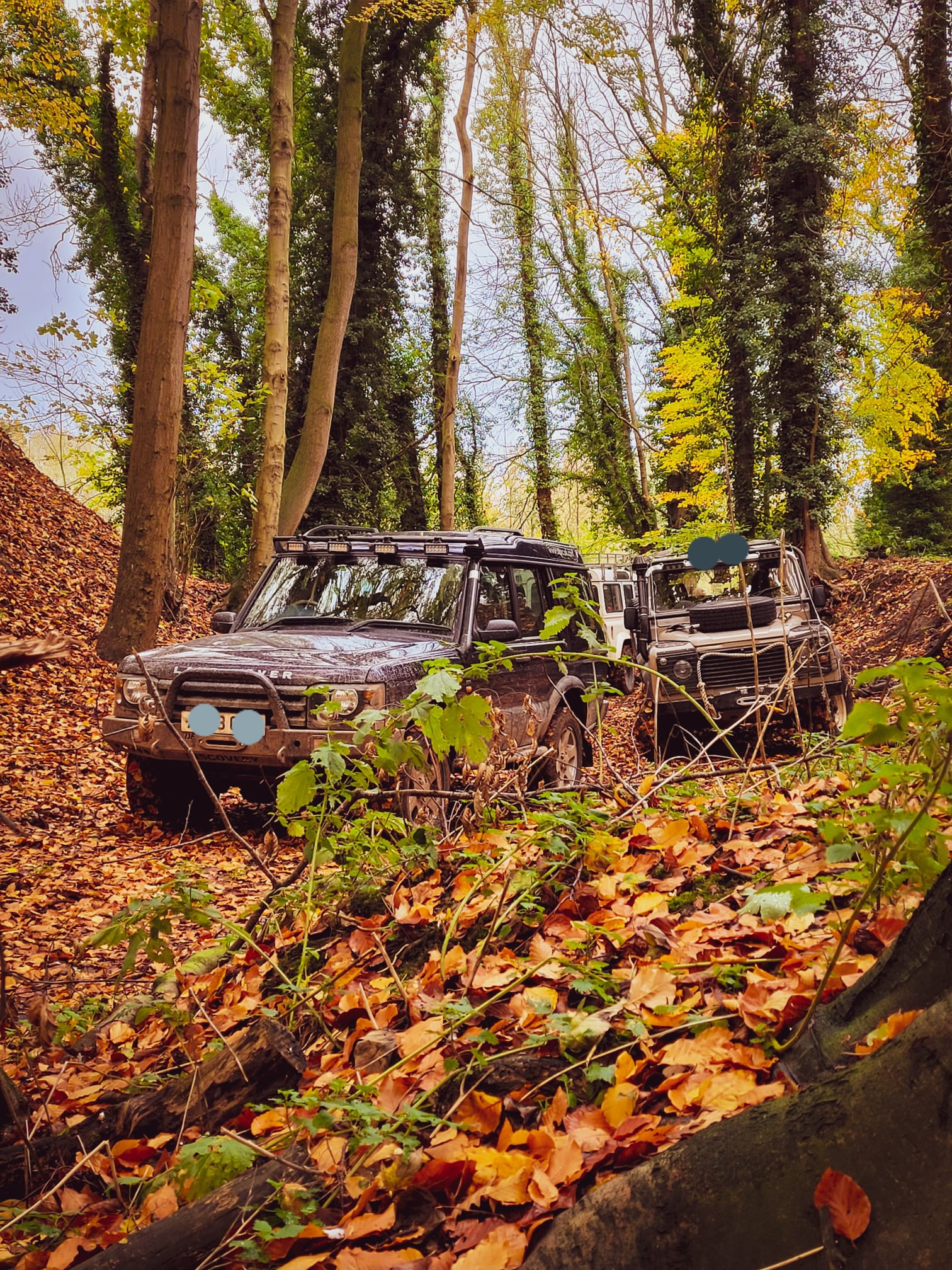 As with all the available routes, qualified marshals are on hand to assist in recoveries and offer advice or just ease that last Landy to sail straight through a particular soft spot.
A full breakdown of necessary recovery and scrutineering requirements will be in your welcome membership pack on application.
Then last, but by no means least, there is the option to just come along and watch others have a great day out, make new friends with a common interest and share a few beers and stories over a campfire during club camping weekends.
There are many more aspects to the club which this introduction only scratches the surface.
From us all at SLROC we look forward to seeing you in the near future.
Si
Membership Secretary


"Vestibulum ac diam sit amet quam vehicula elementum sed sit amet dui. Proin eget tortor risus. Sed porttitor lectus nibh. Cras ultricies ligula sed magna dictum porta. Vestibulum ante ipsum primis in faucibus orci"

"Lorem ipsum dolor sit amet consectetur adipiscing, elit massa sollicitudin posuere hendrerit mi, risus aptent class sem conubia. Vitae habitasse lacinia augue tincidunt justo posuere hendrerit, euismod dictu."

"Conubia felis urna placerat vulputate netus tortor habitant nostra ligula enim libero, purus suscipit lobortis ad praesent vivamus habitasse sodales curabitur et. Dui venenatis conubia neque leo accumsan urna nisi"