Residential Singing Weekend

Monica is a vocalist / choralist and piano accompanist – a teacher, trainer and performer whose aims are to connect, unlock and free the voice that is within us all.
She has had a varied career teaching, singing and accompanying in Scotland, Kuwait, Oman, Dubai, China and Spain.  Monica has sung with the Edinburgh Festival Chorus, chamber choirs of Kuwait and Oman, besides having formed and trained various vocal and chamber groups in Dubai and Muscat.  She now helps train and accompanies a local choir in Jimena.
With her husband Peter, a multi-instrumental wind specialist, she hosts annual visits of Early Music choirs from Lacock in England and over the years Jimena has welcomed choral groups from Holland, Norway and England.
Monica has worked with children and adults of all ages.  In Oman, with the Royal Symphony Orchestra, she taught theory, musical knowledge, pianoforte and choral skills to boys and girls as the essential prerequisites of their orchestral training.  She has started music programmes in various international schools, including Repton Dubai and Foremarke Dubai.  She is blessed with six grandchildren – all of whom sing, dance and play!
Monica is passionate about sharing the joy and experience of singing and believes we all have the potential to unlock our voices.  By the end of the weekend workshop, she looks forward to the group performing what has been taught and shared.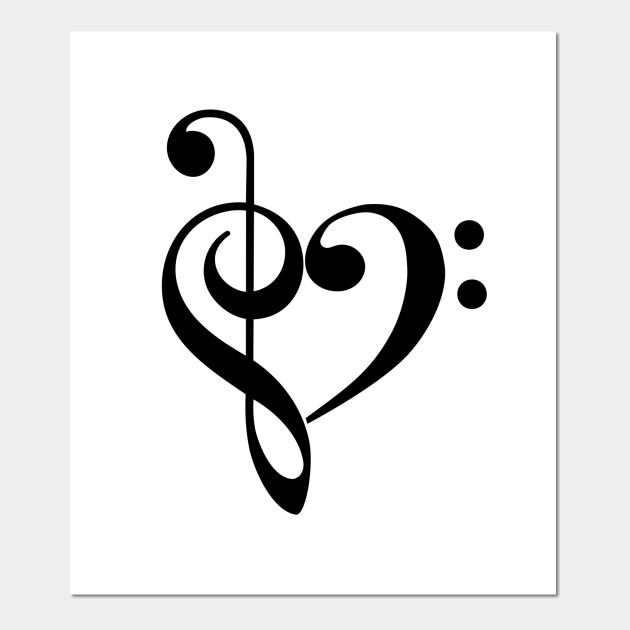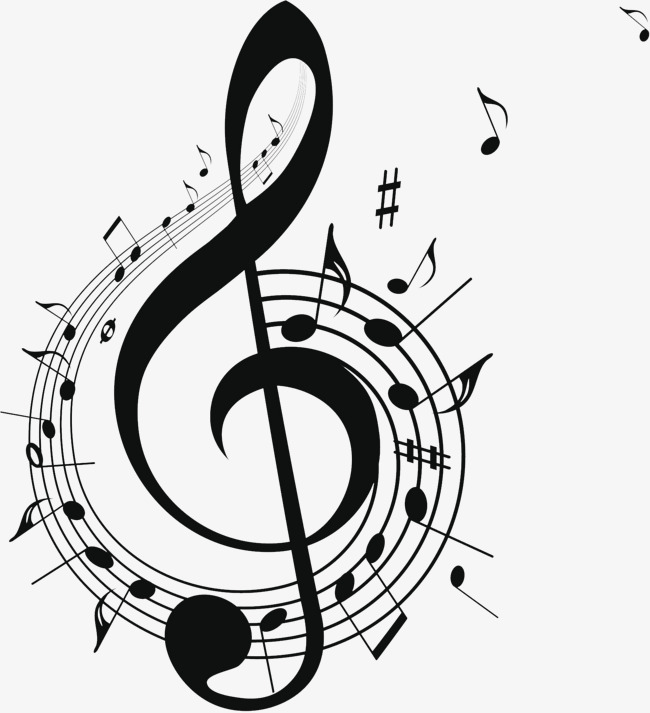 What is covered during our Weekend Workshops…
Besides vocalising and singing inside the patio and music salon, there will be opportunities for river walks, swimming and bird watching, along with enjoying local Andaluz dishes at Jimena's well-known bars and restaurants.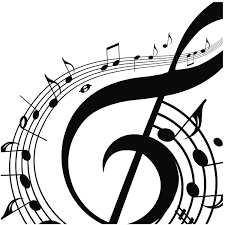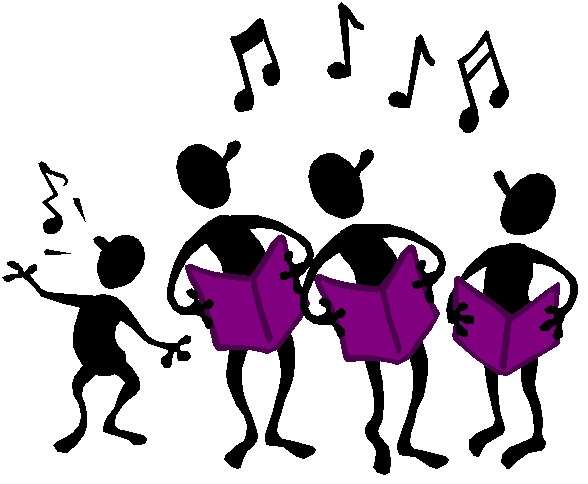 For further information, or to reserve your place on one of our weekend workshops, please call Debbie on +34 637 986516 or email workshop@la-colmena.com Our workshops are held in the magnificent setting of El Antiguo Juzgado in the mountain village "Pueblo Blanco" of Jimena de la Frontera, Cádiz, Andalucia.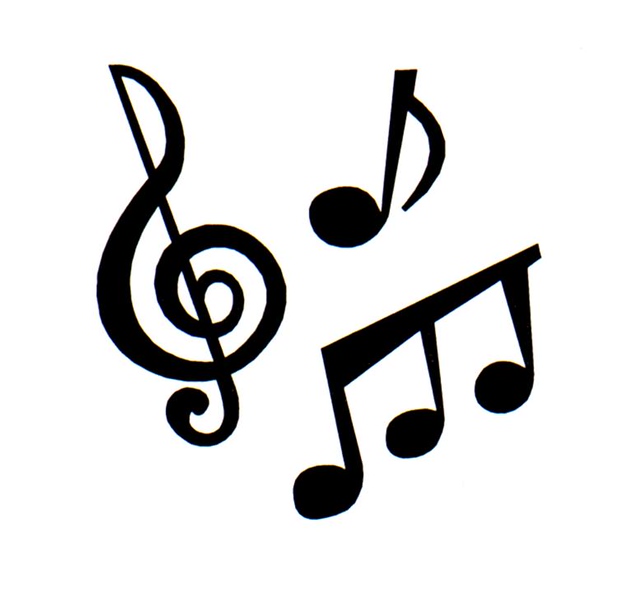 Need A Customed Workshop for your Choir or Group ?